Inside the Viewer, you can turn or zoom pages by typical gestures like swiping, tapping and pinching the screen.
There are also many other ways for you to control and customize your reading experience.
Viewer bar
You can quickly navigate between chapters or close the Viewer with the Viewer bar. The bar appears when you tap the center area of the screen. From here, you can:
Move to the previous/next chapter
Jump to any other chapter
Lock rotation
Open Viewer Settings
Exit Viewer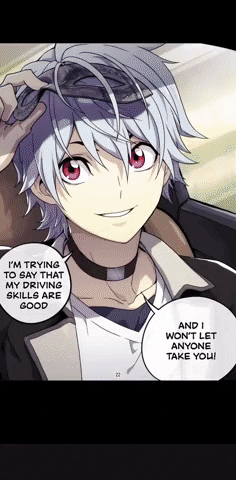 Jump to a new chapter via the chapter list
Viewer Settings
Different people have different reading styles. You can change how the viewer displays pages to suit your preferences.
Reading Mode

Page View: Horizontal, Vertical, or Book Mode (iOS only)
Webtoon: Continuous vertical scrolling

Reading Direction

Auto: Automatically select reading direction for different titles
Manual: read left-to-right or otherwise

Brightness

Manually adjust the brightness level or use your device's settings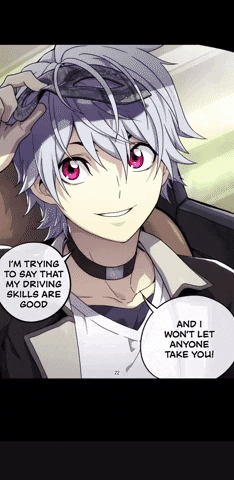 Customize the reading mode, reading direction and brightness level
Advanced Settings
Advanced settings can be found at the bottom of the Viewer Settings. By toggling the options, you can:
Maintain zoom level when turning pages
Automatically switch Reading Mode when the device is rotated
Use volume buttons to turn pages (Android only)
Receive haptic feedback when moving to a new chapter (iOS only)
Tap "Back" twice to exit Viewer (Android only)
Automatically dim the display and lock your phone according to your device settings